Eco Home Types
Our extensive eco home resources help you determine which home type is best for you.
What are eco homes?
Eco homes vary from energy efficient to off grid and everything in between, offering environmental, health and financial benefits while enhancing the comfort in your home.
Want to learn more about eco homes?
Realty Sage is your resource for everything eco in real estate! Find and compare homes for sale using our Sage Score. Read about trends, and connect with local eco professionals to help make your eco home dream a reality.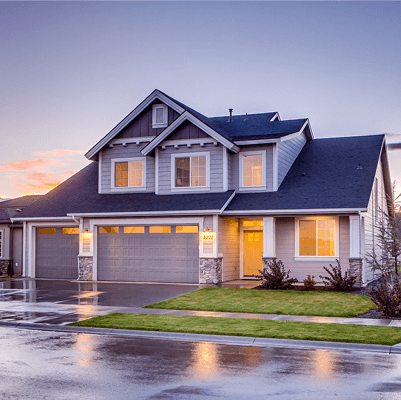 Homes for Sale
Search for many eco homes for sale across the USA. Or list your home for sale - it's free.
Learn More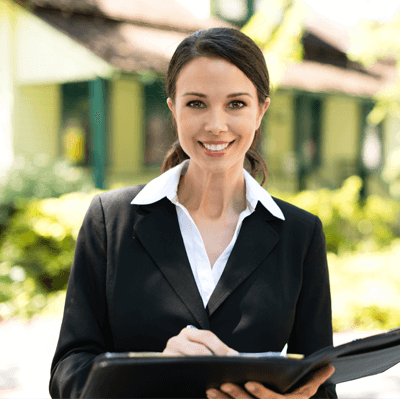 Realty Sage Pros
Connect with your ideal local eco professionals using our data-matching process.
Learn More