BUYERS
The Realty Sage platform gives you more in your searches than most other sites.
Gain insights into a home's potential benefits with the Sage Score and Livability Categories.
REALTY SAGE PROS FOR BUYERS
Our data-driven agent-finder, Realty Sage Pros, connects you to local expert agents based on your unique home search needs.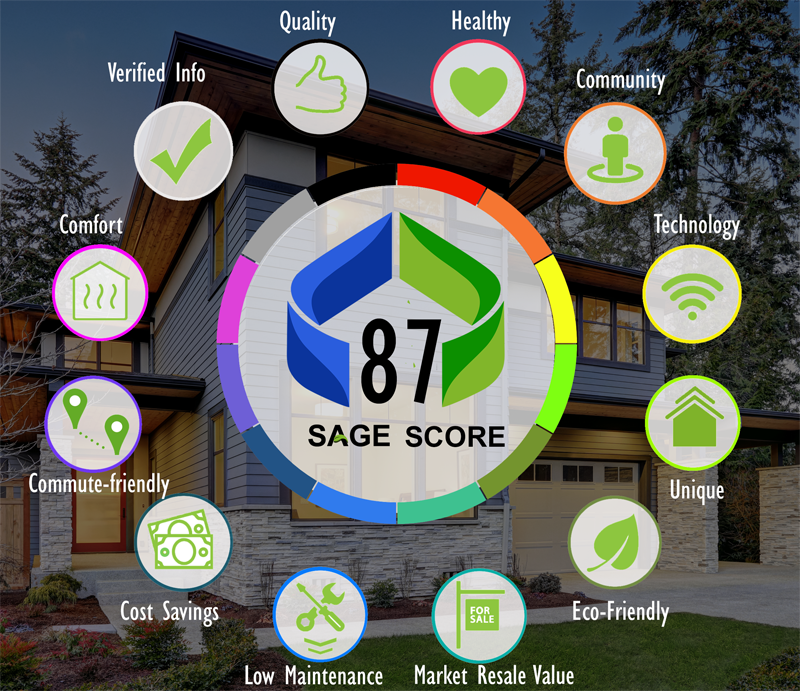 Get More from Your Online Home Search

Compare Properties Better
Realty Sage enhances listings with more and new types of data. Buyers have access to comparison tools, such as the Sage Score and Livability Categories. These tools help buyers make informed decisions about a home's benefits including its solar potential, home automation, potential cost savings, commute-friendliness, eco-friendliness, and its reduced maintenance.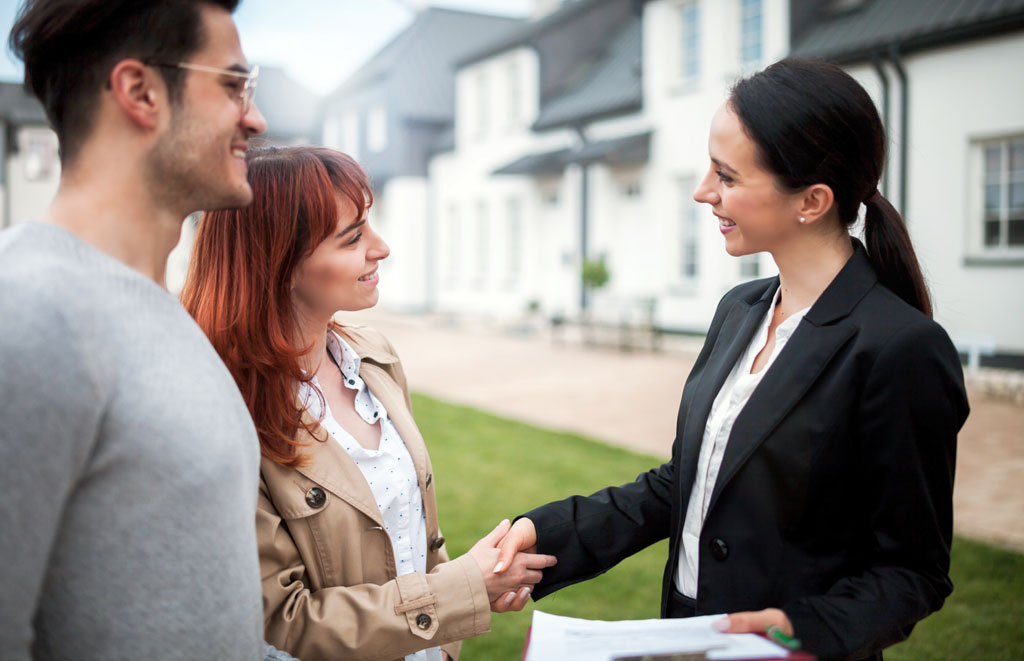 Realty Sage Pros

Your Custom Agent-Finder
Finding your ideal home requires local expertise and more information online. Realty Sage does both!

The Realty Sage Pros platform connects you to the best local agents for your real estate needs. We evaluate your criteria with our data of agents from brokerages across the country.

Other sites have exclusive brokerage agreements or only include agents who have paid advertising fees to be listed. We work to get you top agents at your fingertips, quickly and easily. No fees, no contracts, no obligations.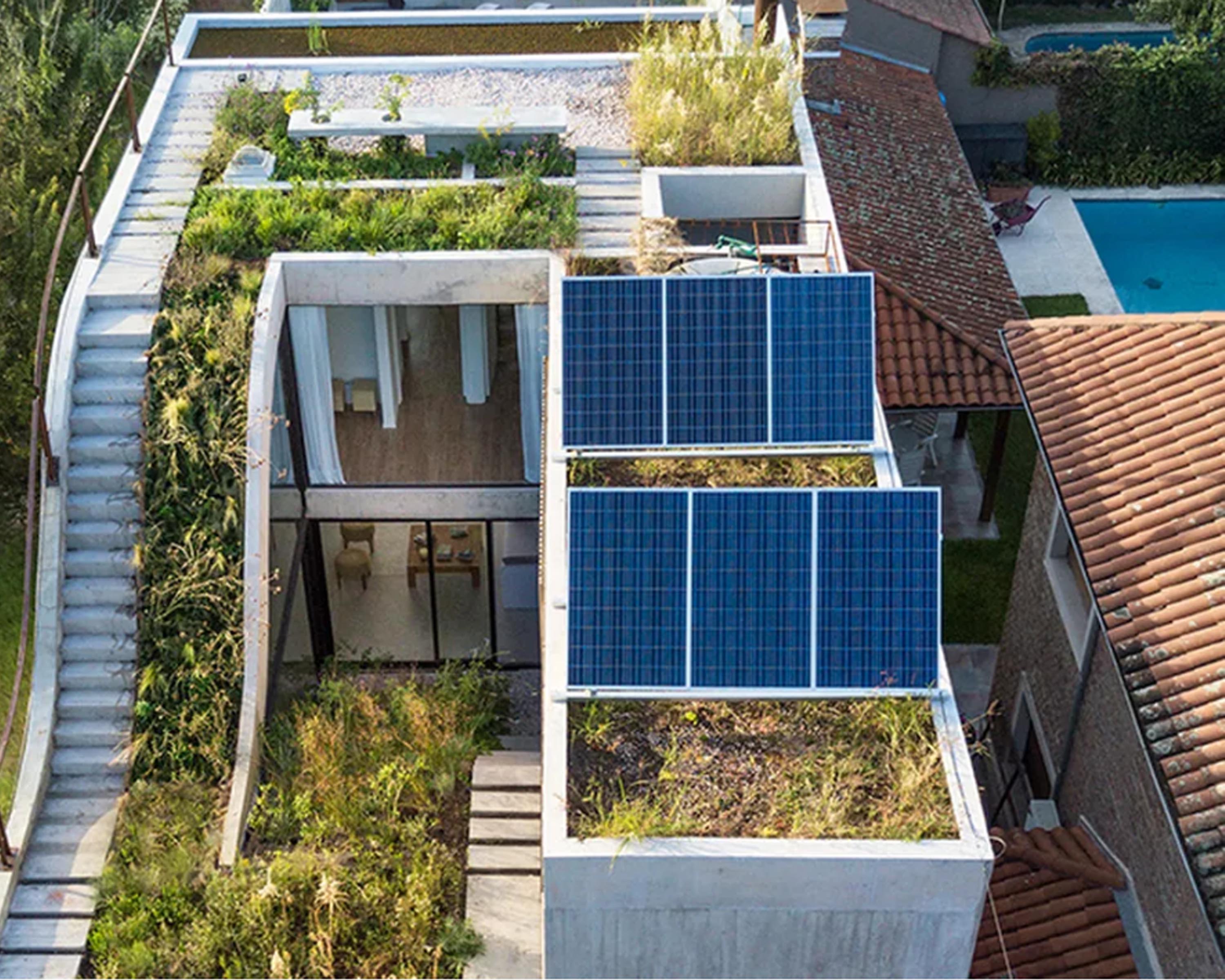 Eco Friendly Home Ideas

If you are considering improvements to your current home or want to explore ways to improve your future home, here are some ideas and products, which you should consider if you want to save money, be more eco-friendly and have lower homeowner maintenance.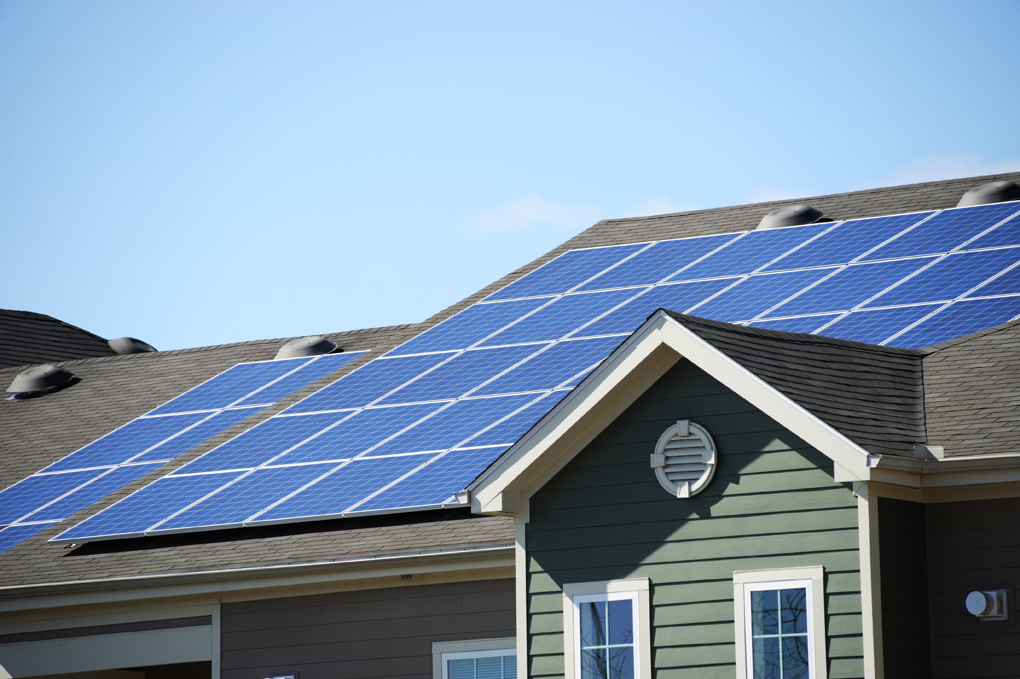 Solar

Compare offers from top solar providers
Save money on your home's energy bills. Realty Sage and Pick My Solar make it easier than even to get solar estimates on the homes that you are considering purchasing. Just add the address of the home and get information about its solar options.
When it comes time to purchase your home, you'll have already started the process!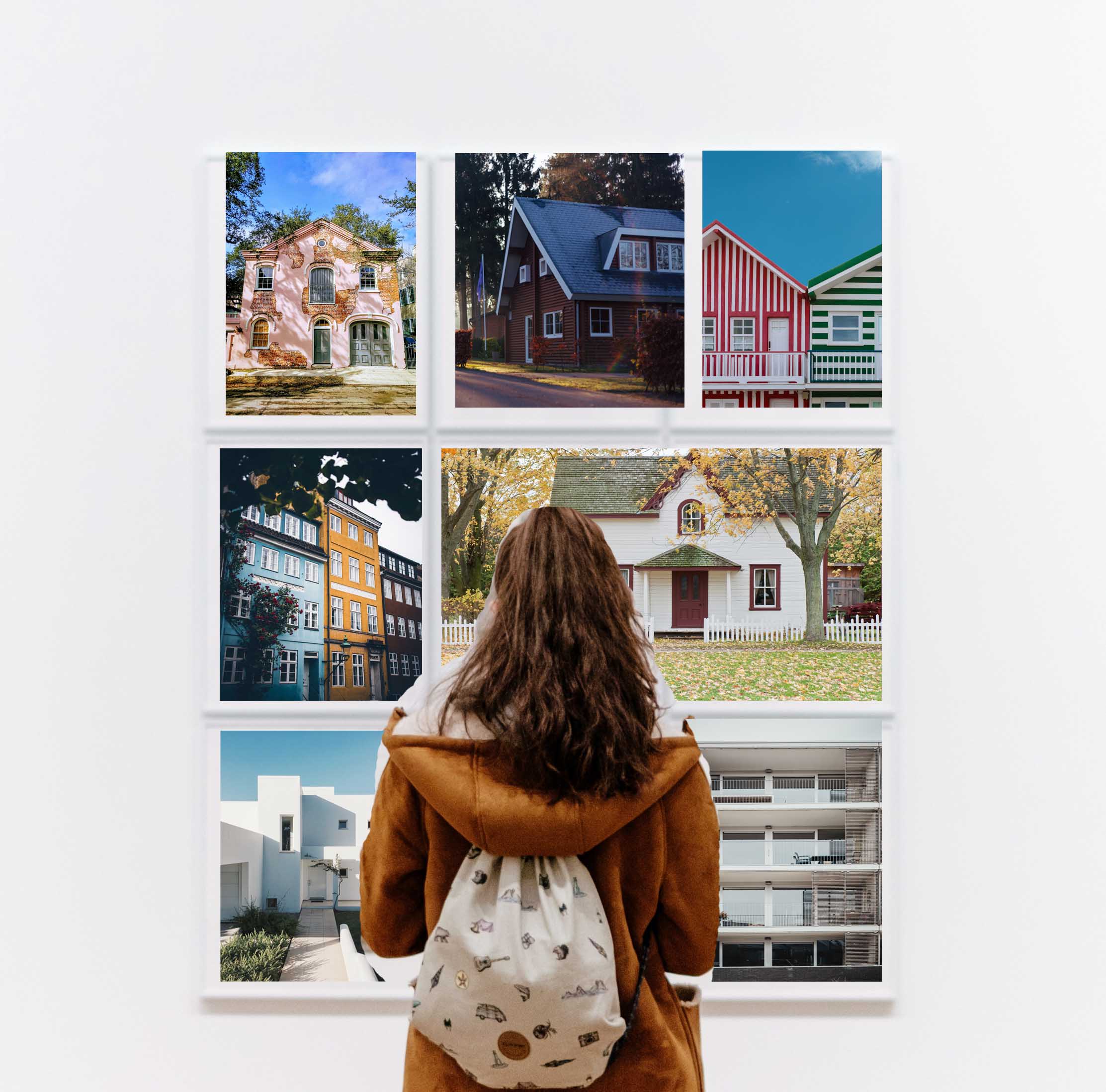 Home Quiz

Match Your Lifestyle to Your Next Home
This fun, 6 question quiz will show you what types of homes best match your lifestyle.
Custom Home Search
Find homes quickly and easily with these quick search links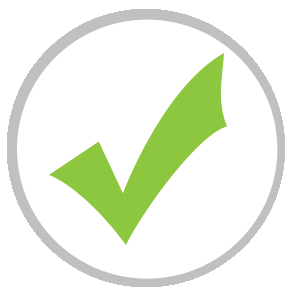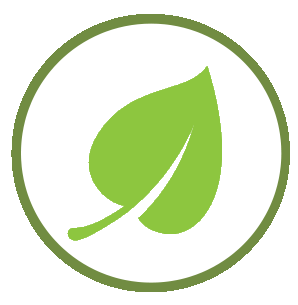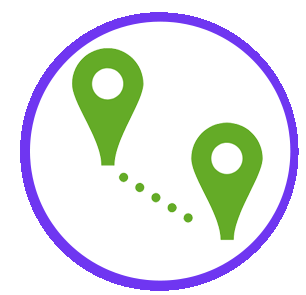 Search
Community & Commute-Friendly Homes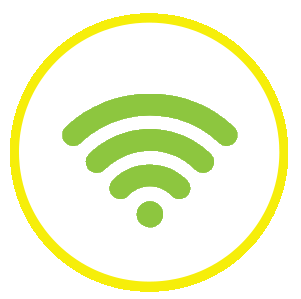 Search
Smart & Tiny Homes
Connect to Local Expert Agents