INNOVATIVE DATA - DRIVEN REAL ESTATE
Using data and technology, Realty Sage goes beyond standard home descriptions and focuses on often neglected data, such as cost saving features, eco-friendliness, health benefits, commuter-friendliness, 3rd party certifications, quality construction and more.
Buyers are empowered with innovative comparison tools.
Marketing is easier for sellers and agents with more accurate and automated ways to market their listings.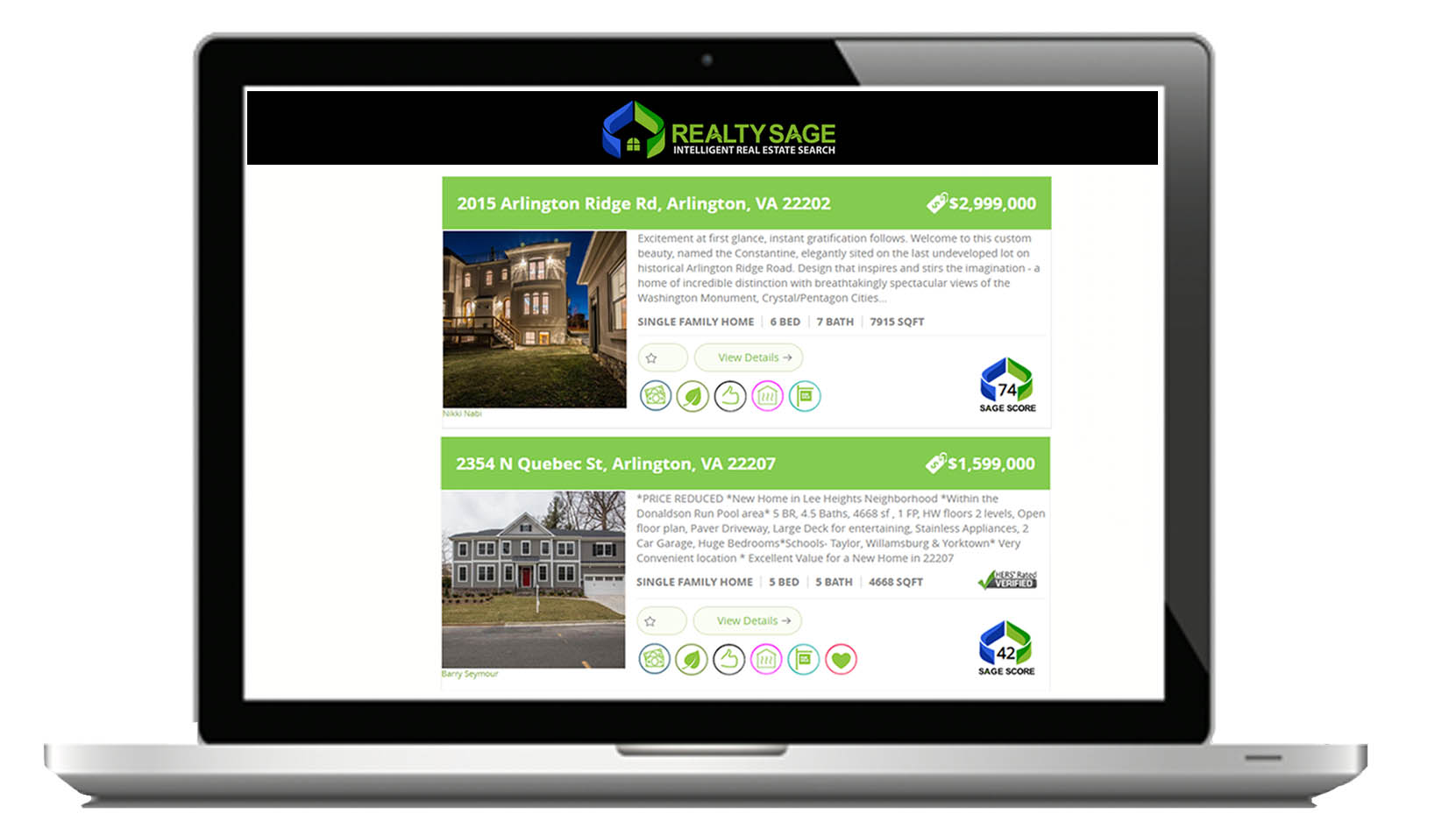 Using Realty Sage data, we connect you to local expert agents based on your unique real estate needs and their expertise.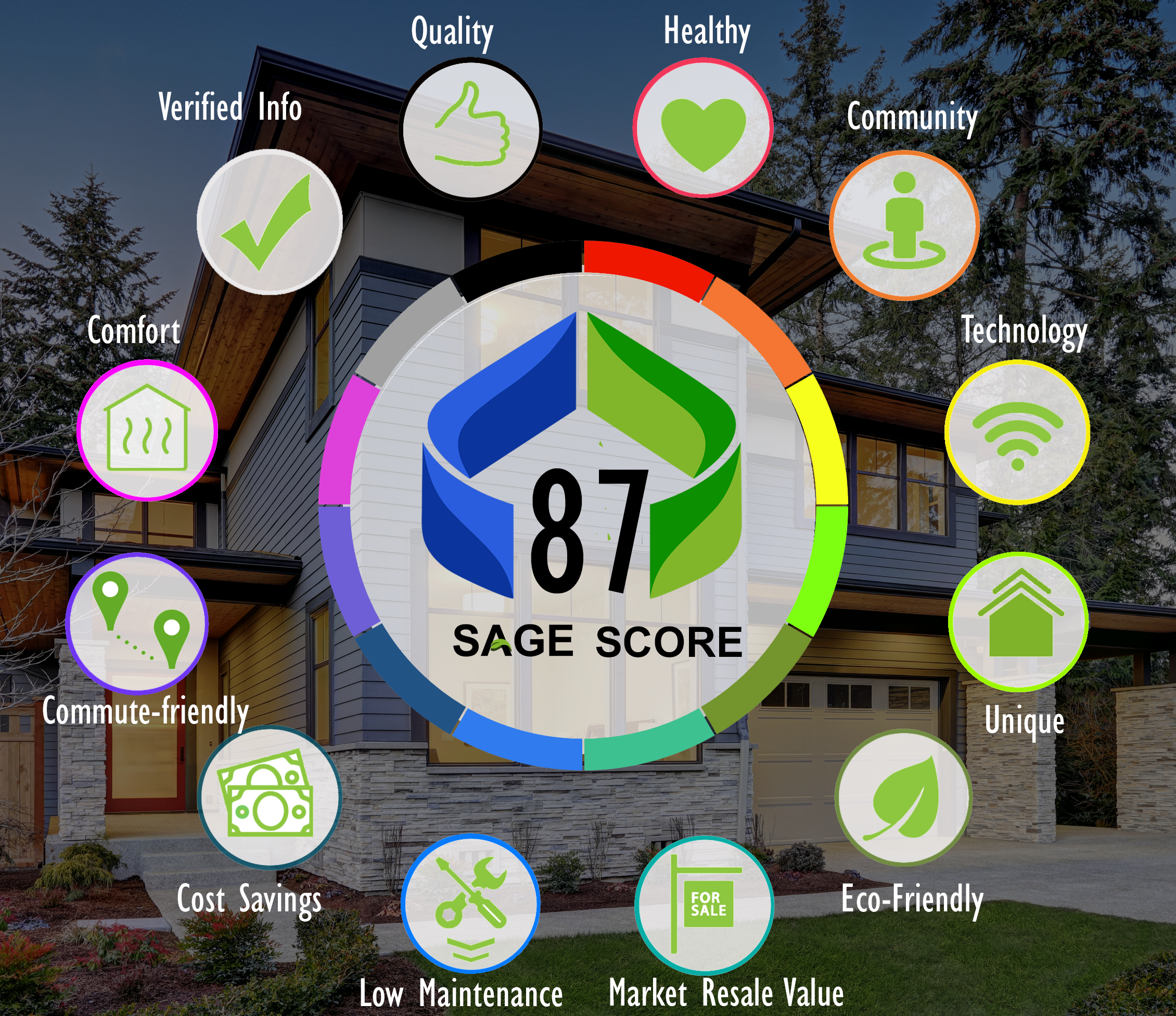 Sage Score & Livability Categories
The Sage Score is the only instant comprehensive score to compare and market properties more easily.

The Sage Score considers hundreds of features in a home and its surrounding community under 8 categories:energy; water; systems/appliances; interior finishes; construction; community/outdoors; technology; and utility information.

The Livability Categories go a step further and provide buyers with more knowledge about the potential benefits of certain property features including the potential cost savings, eco and health benefits.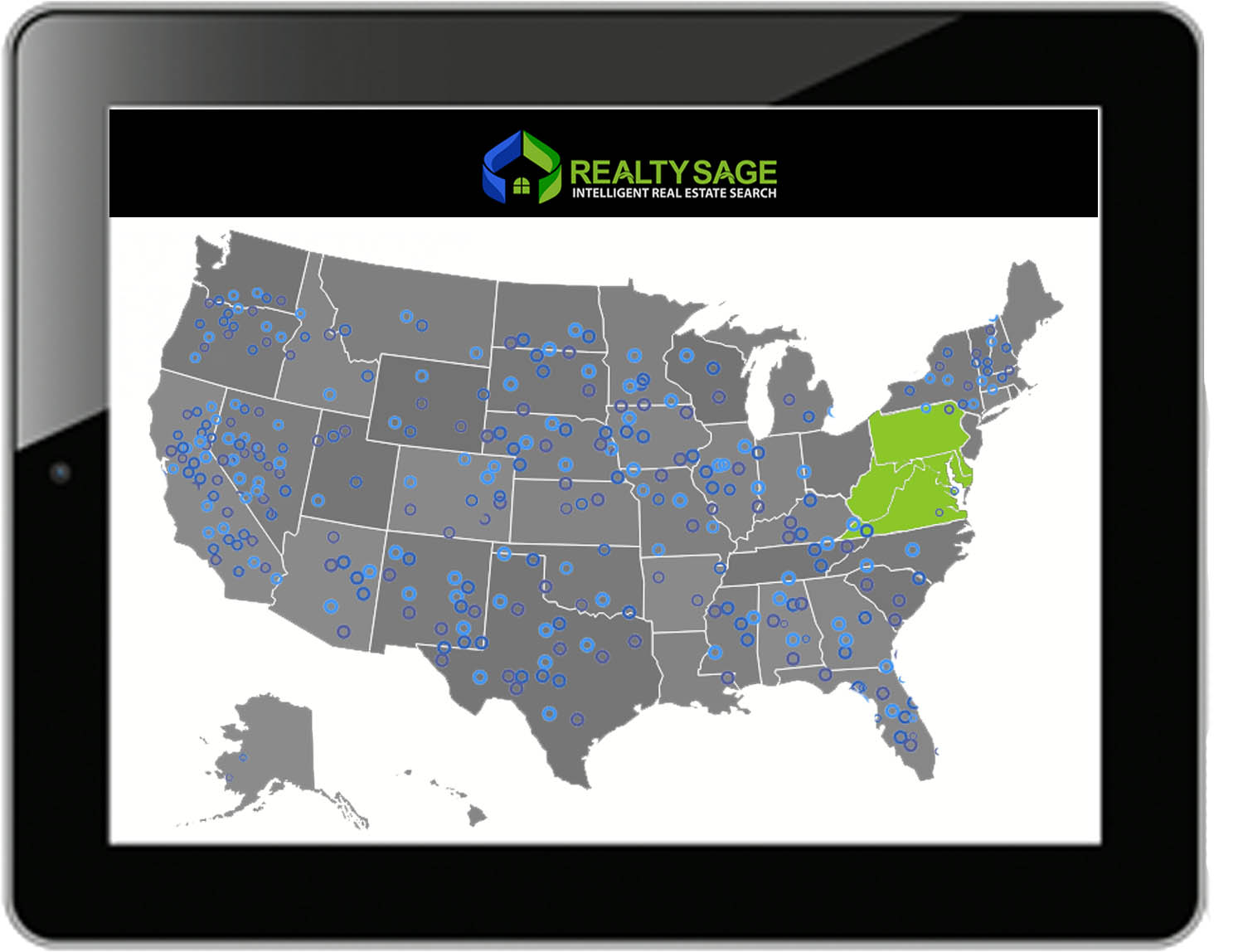 Location

Full Coverage with ~ 100,000 active listings in
Delaware,
Maryland,
New Jersey,
Pennsylvania,
Virginia,
Washington, D.C. and,
West Virginia.
Realty Sage Listings throughout the US including Europe, Asia, Central America and Caribbean.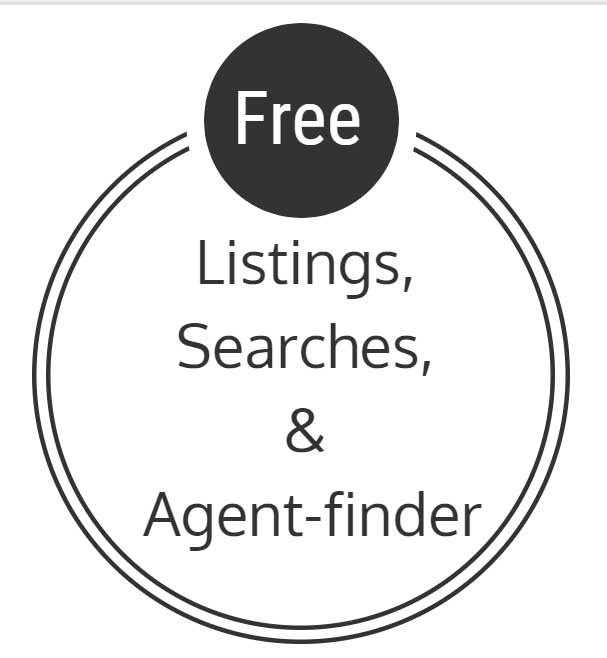 Realty Sage vs. Other Sites
Important home information is primarily displayed in the agent comment section.
That information is unverified, incomplete, not tracked and often not understood
– There is no wisdom.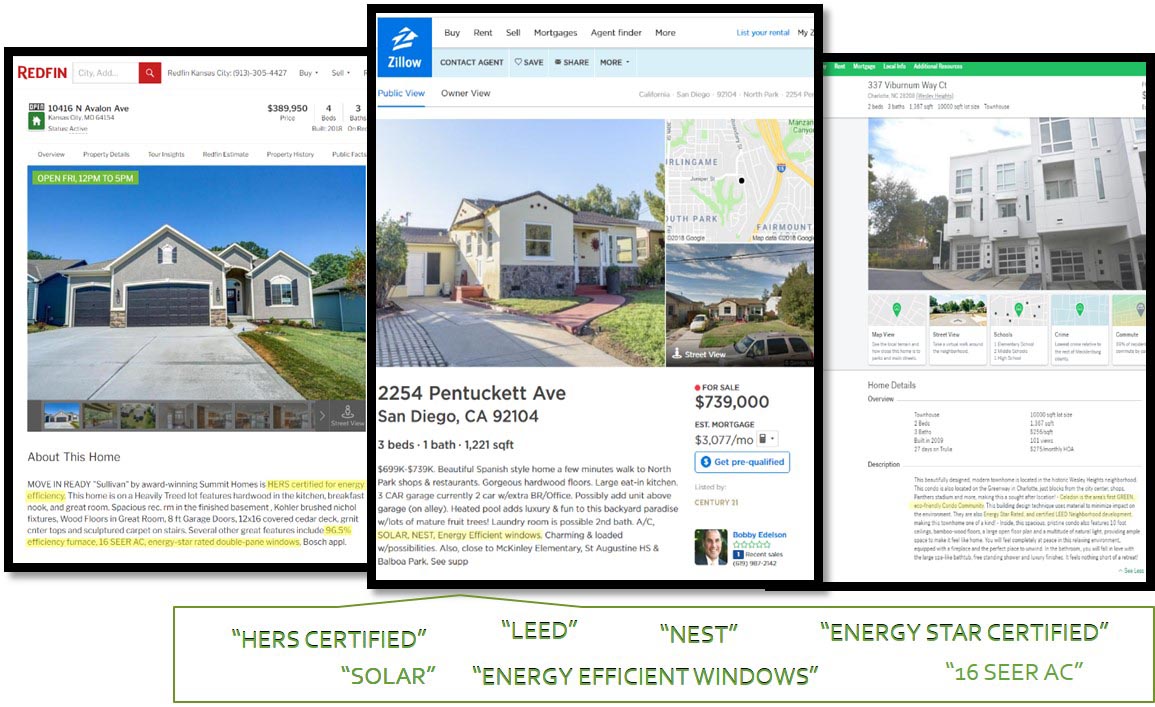 Sage Score Ranges
Typical resale homes will have an average of 5 Sage Score or below.
Newly built homes often range between 1-15 Sage Score.
The Supreme Home
76 - 100+
This property will blow you away – we are talking highest levels of eco, energy efficiency, smart technology enhancements and more. You REALLY care about the planet and a healthy home. Monthly ownership costs should be drastically reduced and so will your carbon footprint.
The Top Notch Home
51 - 75
Like a strong cup of coffee, these properties pack a punch. These homes typically have a combination of renewable energy, sustainable materials and water and energy efficiencies to reduce your monthly costs and increase your comfort. They may also have a third party certification. Ownership is noticeably easier and less costly than a typical property.
The Remarkable Home
26 - 50
A stand out in the marketplace with greater energy efficiency, quality construction, energy and water efficiency and maybe even renewable energy. Comfort, easy maintenance and lower ownership costs are often part of these homes.
The Right Track Home
1 - 25
To save the money or save the planet? Yes, you can do both and this is a great place to start. Homes in this range have features which are better than the average resale home. Those features may include a combination of upgrades such as energy and water efficient fixtures, community features like walkability, or even a renewable energy source.