Awards and Recognition
We are honored to be the recipients of numerous awards across various organizations, companies and media. We strive to bring education, quality, and customer service to buyers, sellers and agents in the real estate industry. Thank you to all organizations who have honored us.

Sincerely,
Kari Klaus
Founder of Realty Sage/ Viva Green Homes


---
Realty Sage wins BUILD Realt Estate & Property Award 2019 for Eco Homes Innovators of the Year -- Virginia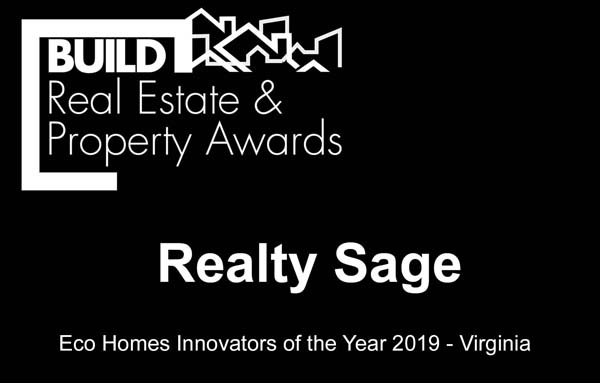 https://www.build-review.com/winners/realty-sage/
---
Realty Sage's Founder Selected to Attend the Global Entrepreneurship Summit 2019
Among the global tech startup companies to converge on The Hague, The Netherlands on June 3rd-5th for the Global Entrepreneurship Summit www.ges2019.com will be Arlington, Virginia entrepreneur Kari Klaus, Founder of RealtySage.com.
Secretary of State Pompeo, Ivanka Trump, Queen Maxima (The Netherlands), and Mastercard's CEO Ajay Banga will also be in attendance along with global leaders, Fortune 500 companies and ambassadors from around the world.
---
Best Global Business Insight Award. Leading Eco-Friendly Home Provider - USA 2019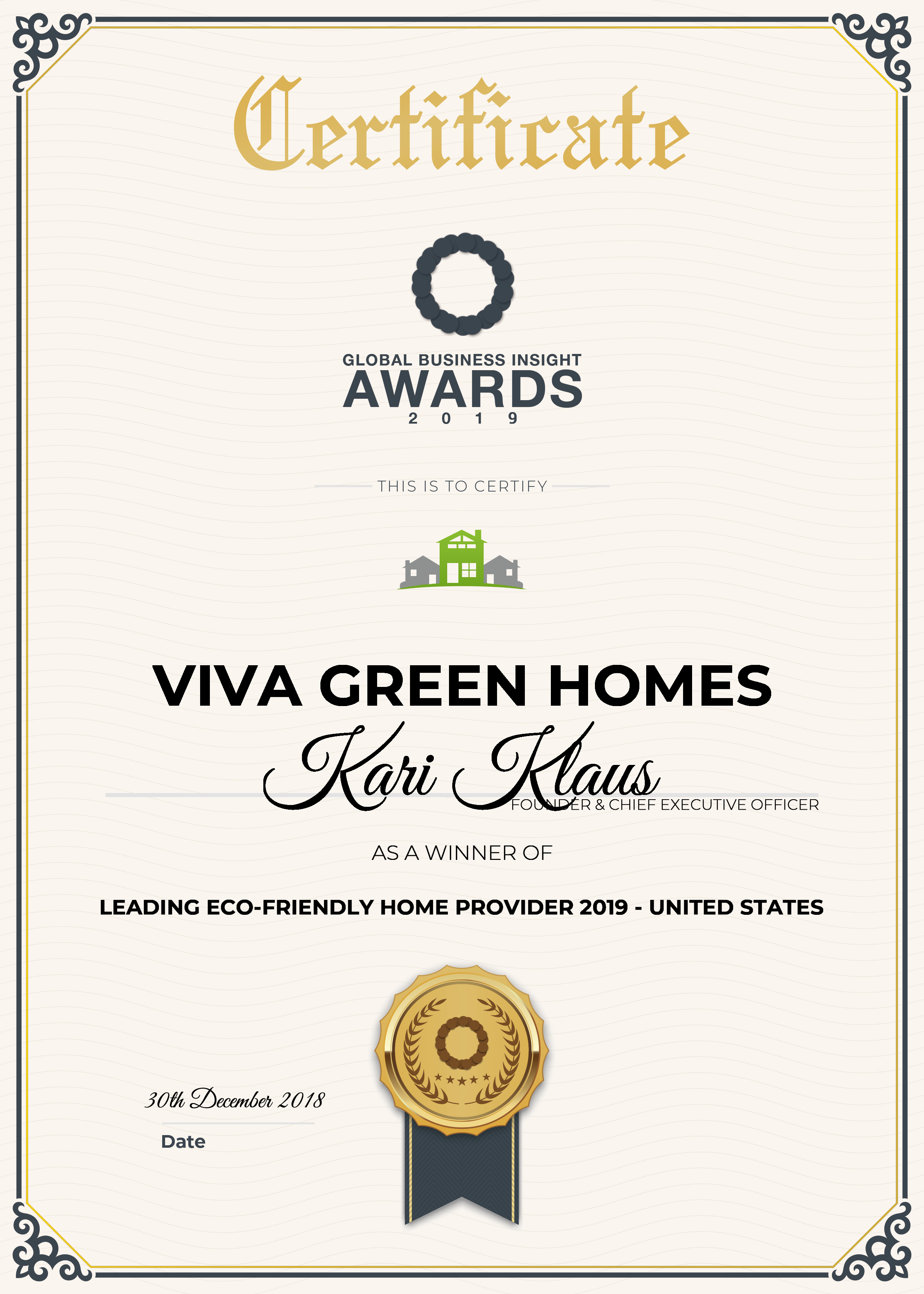 ---

Best in Sustainability 2018: Top Industry Experts
August 2018 by CreditDonkey.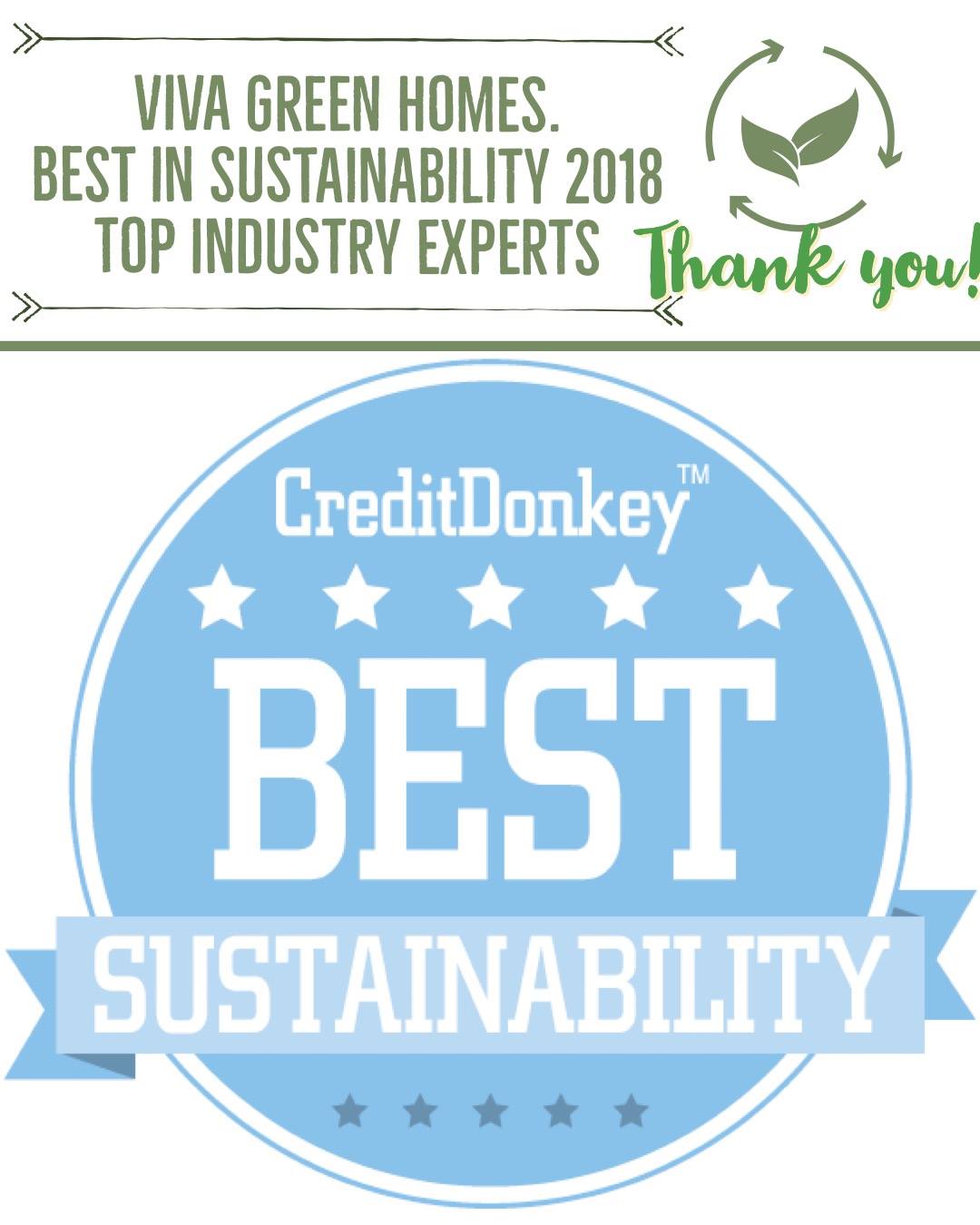 ---

Build Award for the best Eco-Friendly Home Providers -- Virginia
July 2018, Viva Green Homes (Realty Sage)


---

US Department of Energy Solar Decathlon
Friend Level Sponsor to the US Department of Energy Solar Decathlon, October 2017 Viva Green Homes (Realty Sage)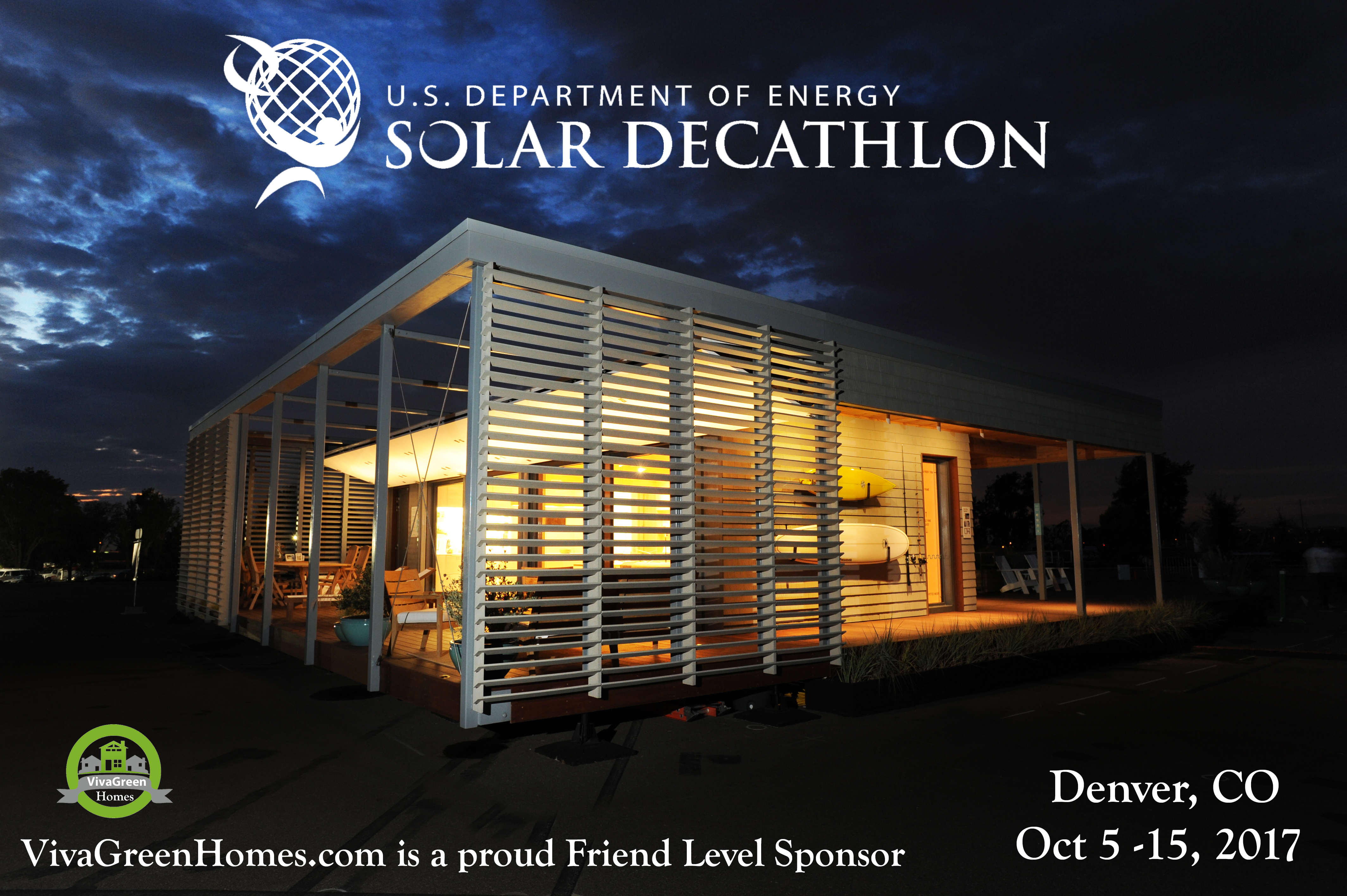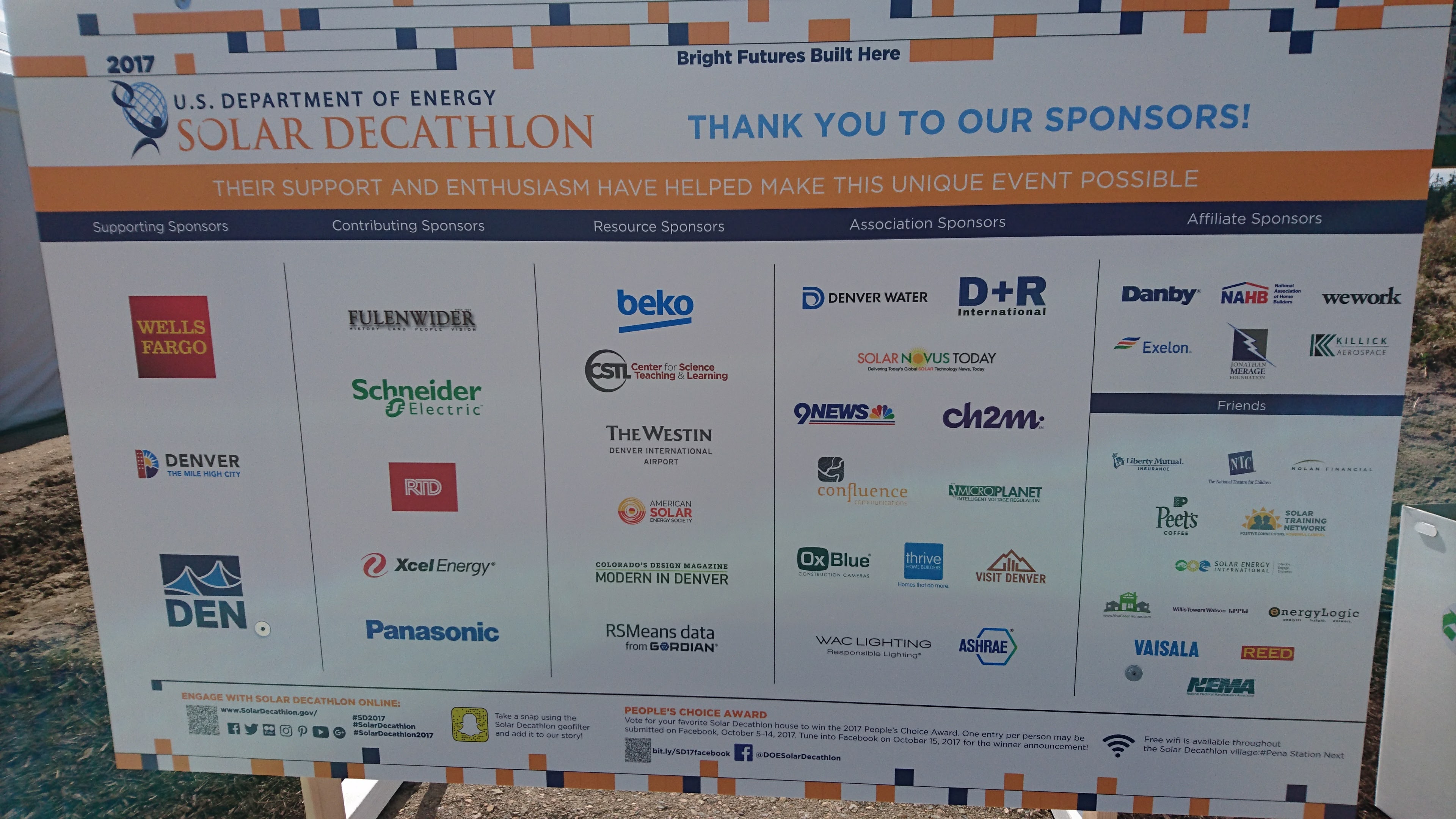 ---
Cleantech Open National Business Award Winner
The Business Model with the Best Chance of Immediate Investment and Commercialization, February 2017 Viva Green Homes (Realty Sage)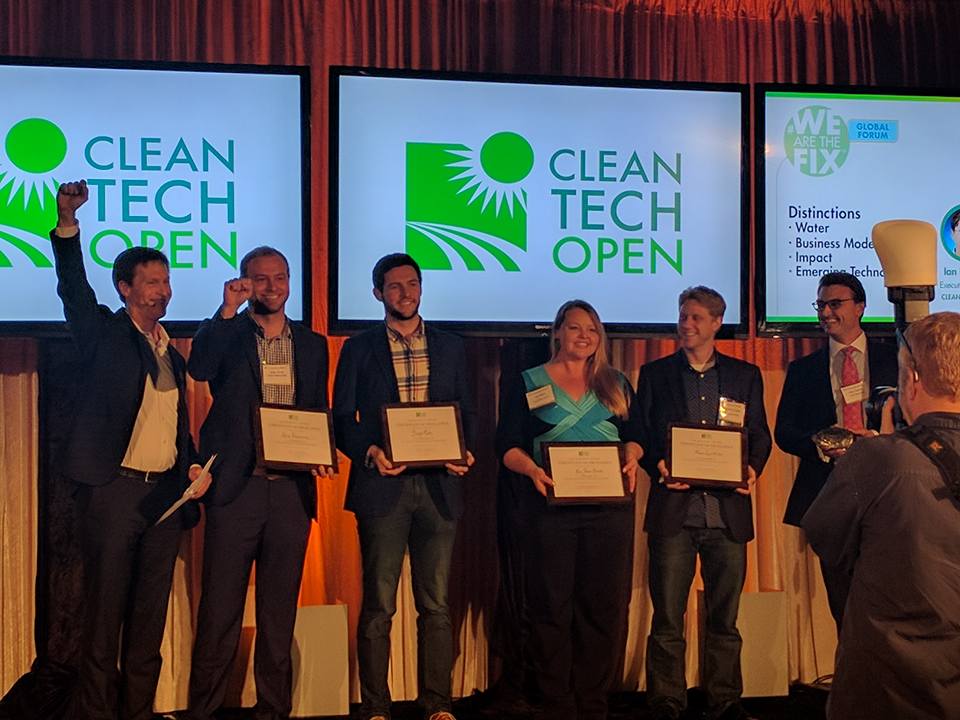 ---

Winner of Cleantech Open's Southeast Region
Read more
October 2016 Viva Green Homes (Realty Sage)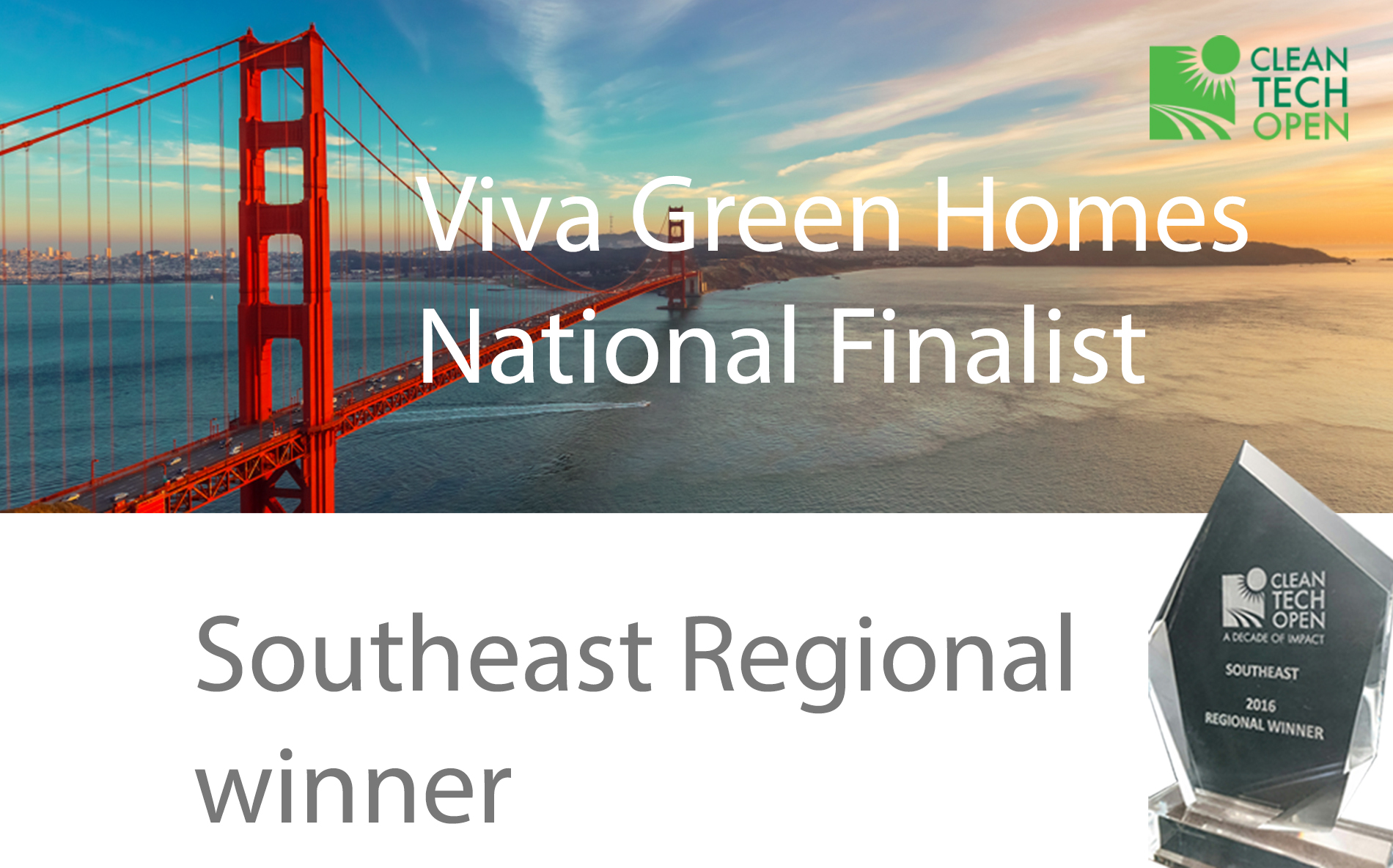 ---
Arlington Premiere
Showcased in Arlington County, Virginia and recipient of a key to the city.
Viva Green Homes (Realty Sage) December 7, 2016